First time right, high quality telecom services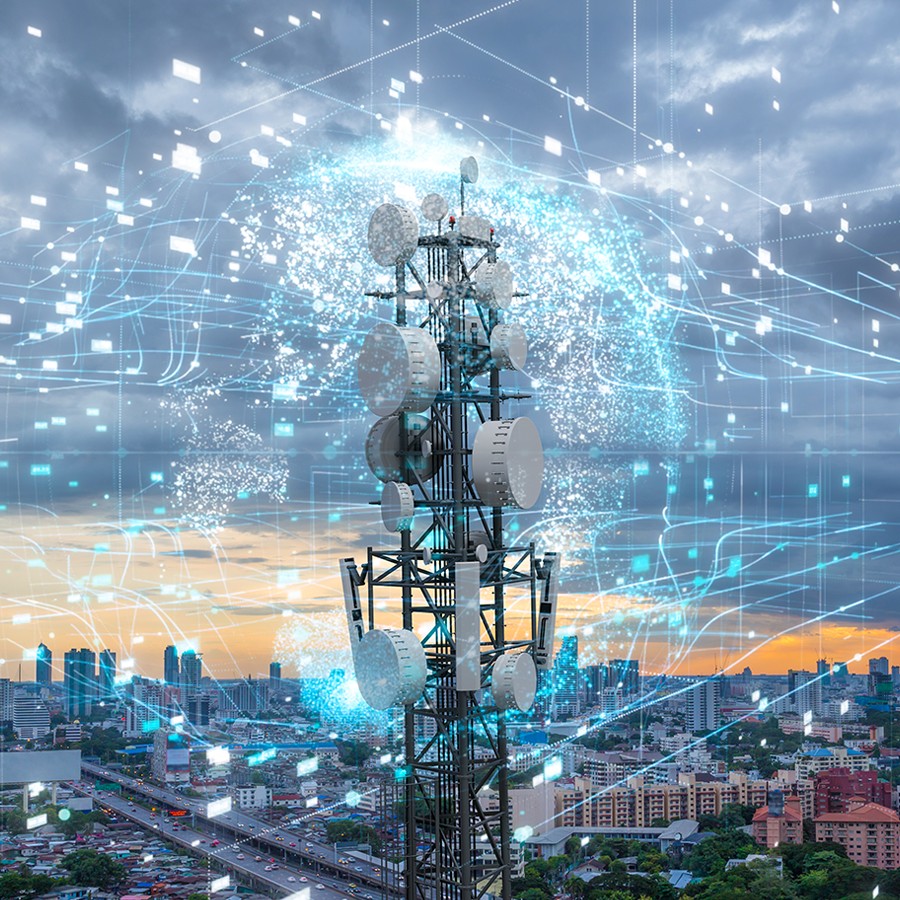 Why Deltatel?
High-quality services
Flexibility
Highly qualified teams
Continuous improvement
First time right service delivery
More than 20 years of focus on customer satisfaction
Happy customers for 20 years, in more than 30 countries, on 4 continents
How we do this?
Continuous improvement – own training center, own trainers who are training and proving new feeds to our engineers and to new employees.
Flexibility – we are delivering today services in many countries in Europe, South America – no geographical constraints when it comes to service delivery.
First time right – solid Management team such as : Project Managers , Technical Project Managers , Technical support who are working and guiding field teams in order to achieve maximum performance and first time right.
High quality services – internal team specialized across different European Project, customer requirement and always on guard for any deliverables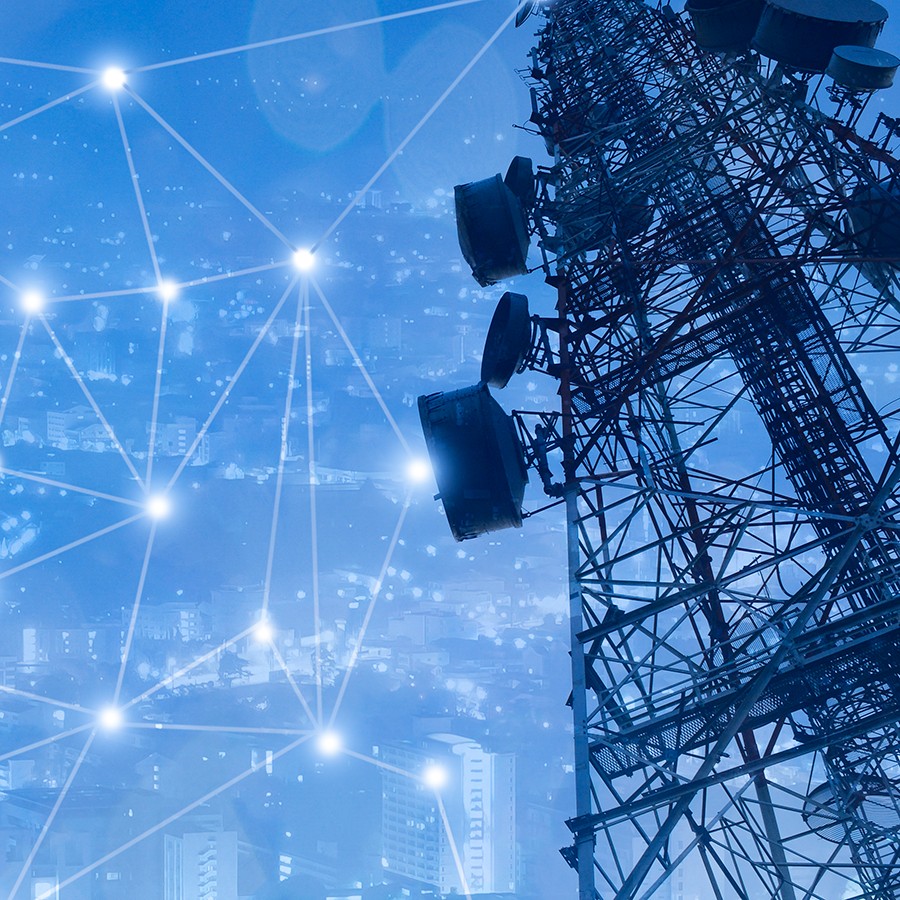 What services we offer?
Project Management
Technical Project Management
Deployment & Rollout
Technical assistance
Radio deployment services
IP deployment services
Transmission services ( SDH , DWDM )