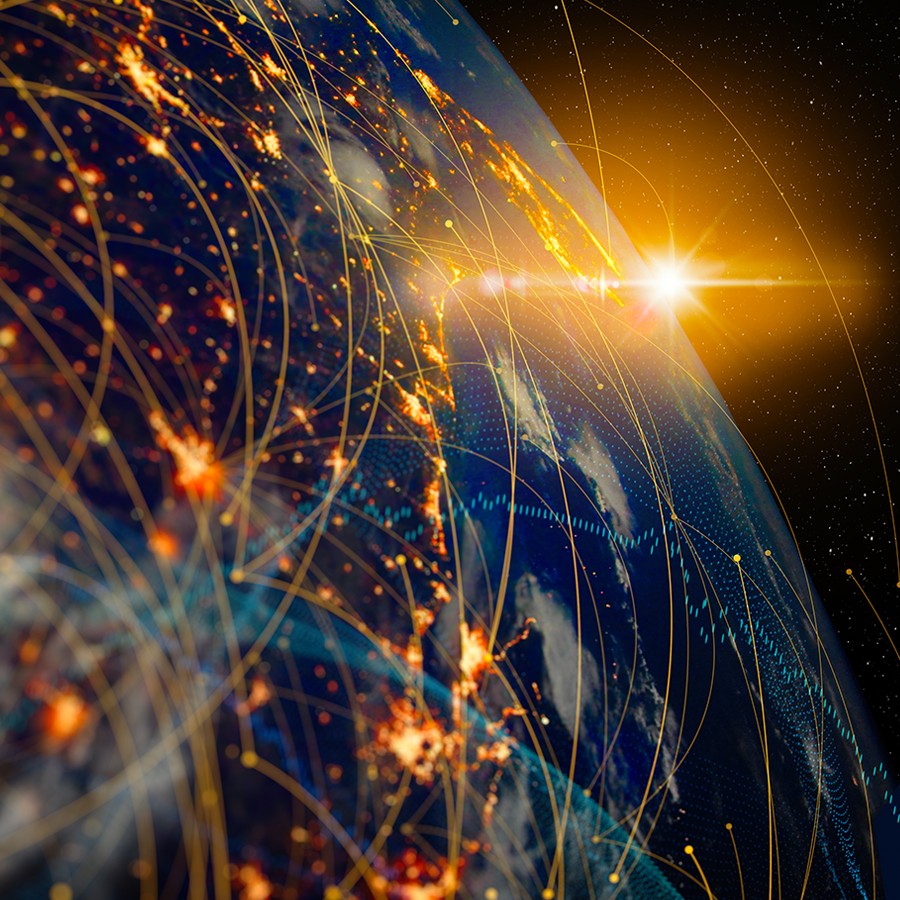 About us
Deltatel was founded as a company specialized in providing services that enable operators, large companies and public institutions to offer voice, data and video communication solutions to end users.
In the last few years Deltatel has also become an equipment supplier, becoming a partner of several companies such as Juniper, Cambridge BNL, Fusan, Syneto, thus moving to a new stage in its development, offering turn-key solutions which include equipment and services.
The goal of each project carried out by Deltatel is to obtain the highest degree of customer satisfaction, both in terms of business needs and in terms of human interaction and collaboration between employees.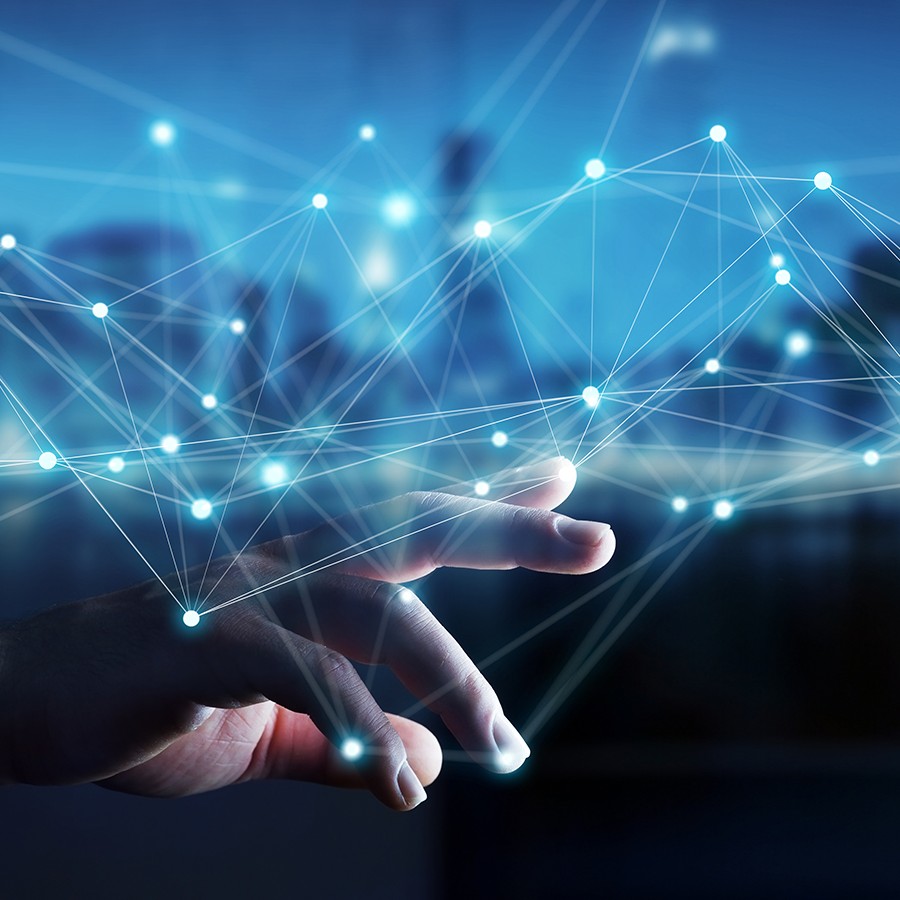 History
With two decades of telecom experience, we offer voice, data, and video communication services and solutions to service providers and telecommunication vendors.
The ever-expanding world allowed DELTATEL to grow together with today's technology, specialize in the latest equipment and demands to meet our client's needs. Over the years we have grown as a company and expanded our services to IoT and SMART equipment distribution, specialized training, Utility services and Software solutions.
We provide top industry services worldwide, with a team of over 500 specialists. Since its foundation, DELTATEL has put the quality of its services at the forefront of the company, as well as the high performance of specialized human resources.
Our teams have successfully delivered projects in over 70 countries and more than 3 continents.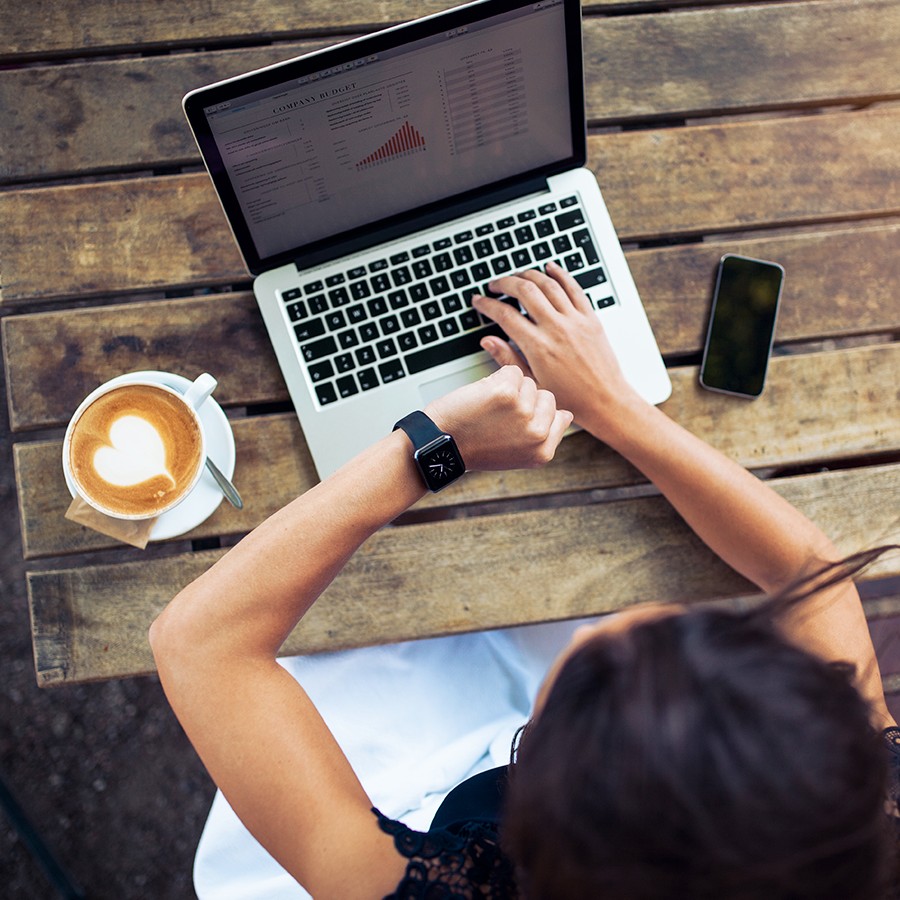 Corporate Culture
At DELTATEL the keyword is TEAMWORK.
Together we continuously improve ourselves. While implementing solutions, providing services and products for our partners, clients, and employees, we always consider the positive impact we can make for our environment for a better and sustainable future.
Our strong experience in the telecommunications field and our flexibility allows us to adapt our skills to a multitude of other business endeavors. We face any challenges head on and work hard to never fail our customer's trust.
Efficiency and creativity allow us to push the limits of every service and solution we provide. The primary force that drives Deltatel forward is to help the creation of an interconnected world in which information can be shared freely, fast, and secure.
The health and safety of our employees is top priority for us. We ensure a stable work-life balance for our #peopleofDELTATEL. With extensive training opportunities we help our employees to expand their knowledge base. Our diverse multilingual teams have a multitude of professional experience in across numerous countries and business types. We stand united in our core principles of equality, support, and growth for our people to make our company the best place to work.