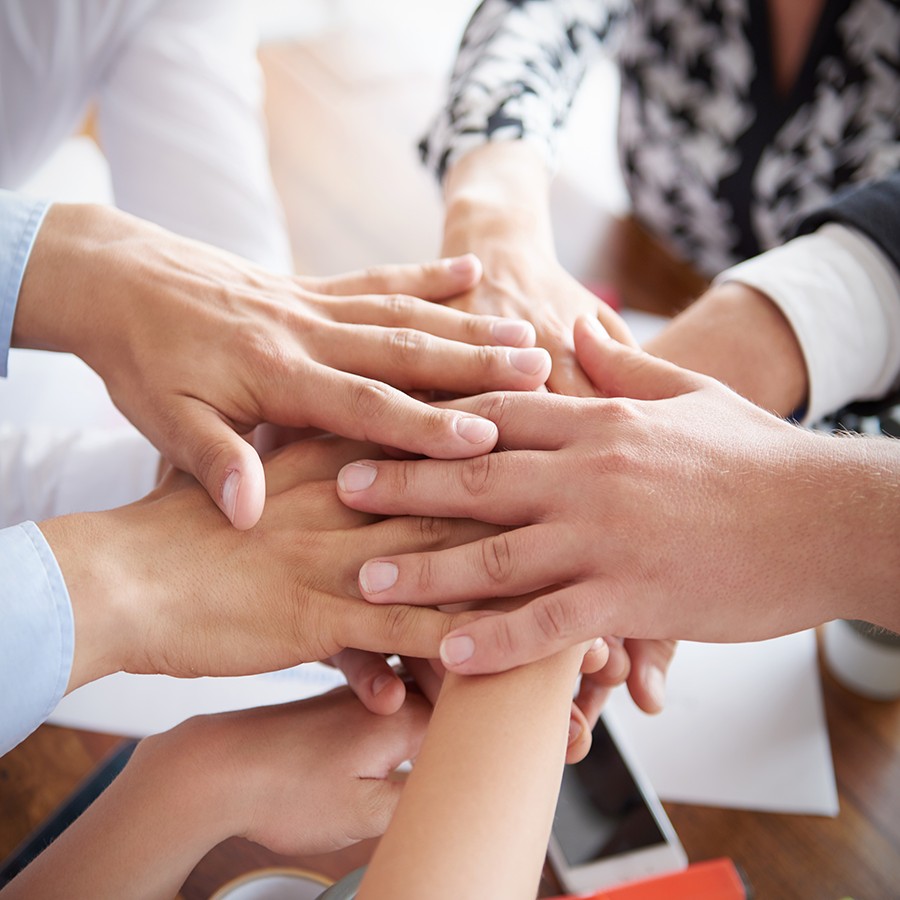 At Deltatel we continuously improve our performance, not only for high-quality of work but also exceeding our customers' expectations. We never compromise from workplace ethics, keep the highest health and safety standards and focus on protecting the environment in everything we do.
On all our work sites and offices, we apply health & safety laws as well as the highest possible practices to ensure the wellbeing of our employees.
We, at Deltatel, have a 0 tolerance for unethical business practices.
We do not accept any form of child labor.
We respect nationally and internationally labor laws.
We do not allow any business practices that can cause discrimination.
We strongly enforce a fully compliant business environment and do not allow of any sorts of bribery or unethical practices.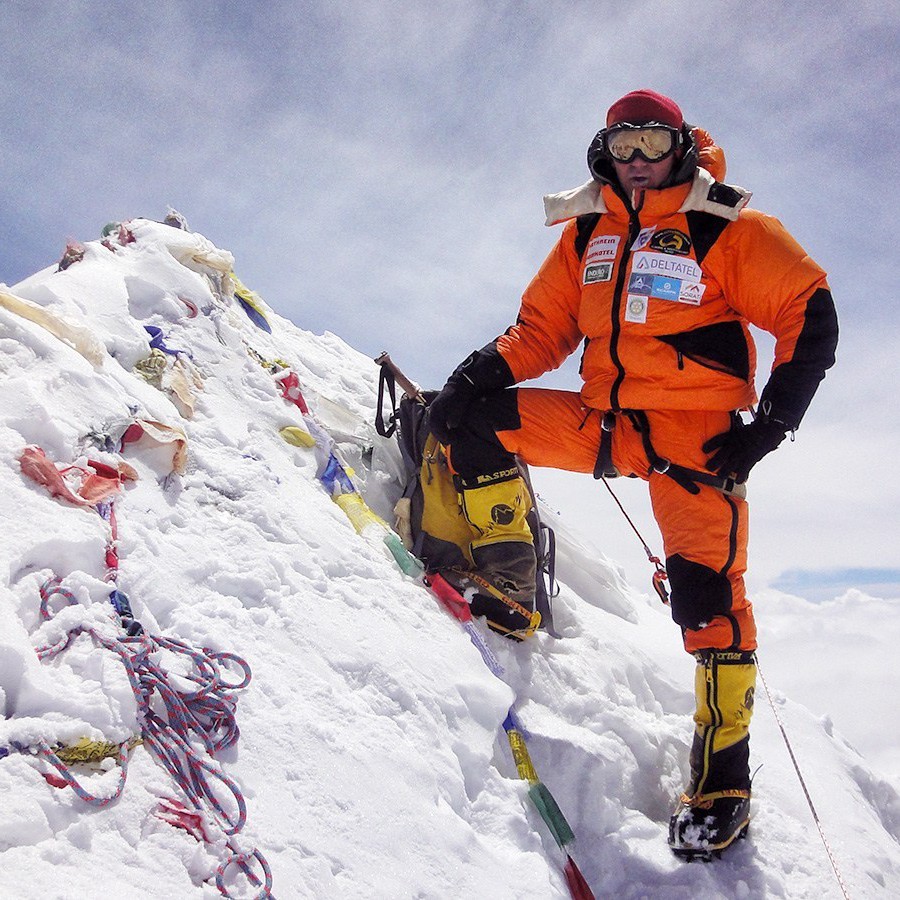 Supporting Our Community
We believe in supporting our local communities. Each year we contribute to the development of local and regional projects.
We encourage our employees to participate in events that will benefit their health and involvement with our environment. For this our #peopleofDELTATEL are happy to be part of Timotion, Timisoara's biggest running event for charity and Let's Do It Romania, a movement that's dedicated to clean up the environment all along the country.
Having a strong culture of working at heights, we were excited to sponsor Horia Colibasanu over his career as a mountain climber in various expeditions.
http://horiacolibasanuhimalaya.ro/ro/echipa-coboara-nicio-ascensiune-fara-o2/