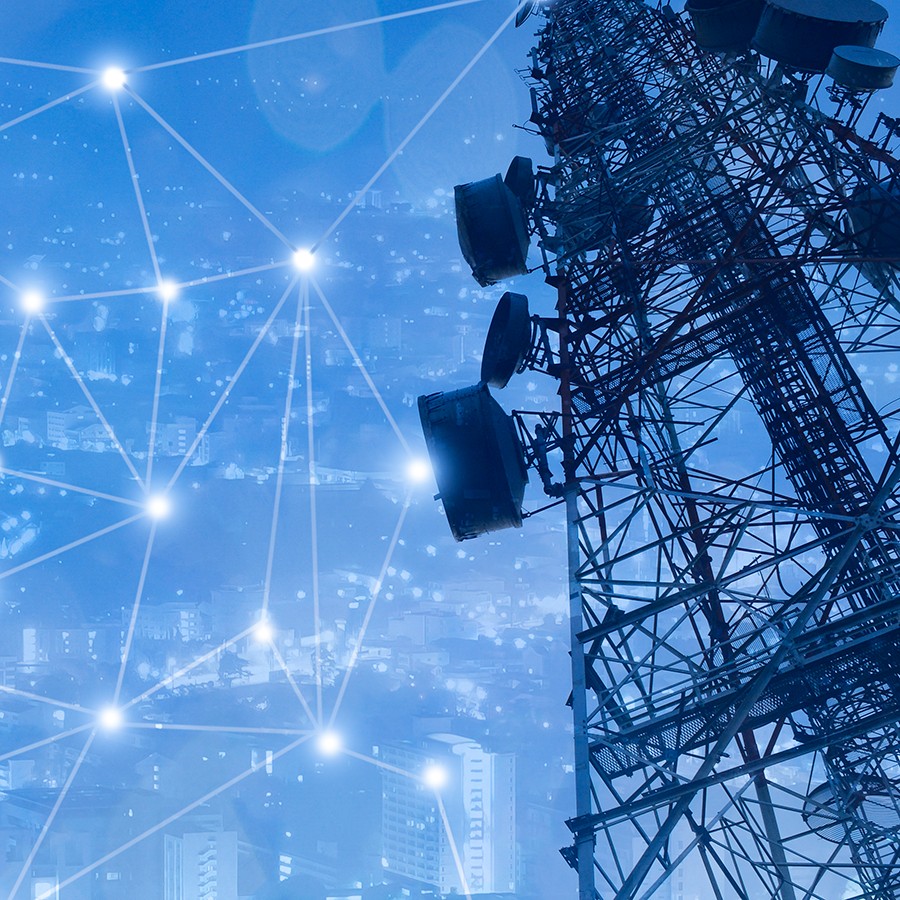 Telecom & Infrastructure
We offer an extensive range of services in the telecom field , from installation, commissioning and maintenance to logistics and project management.
From fixed & mobile public and private networks and transmission systems on fiber optic, microwave to IP networks, our experienced teams can assist you as they had for customers in more than 70 countries around the world.
Our own training facility in Timisoara allow us to practically train our and your teams on various mobile technologies.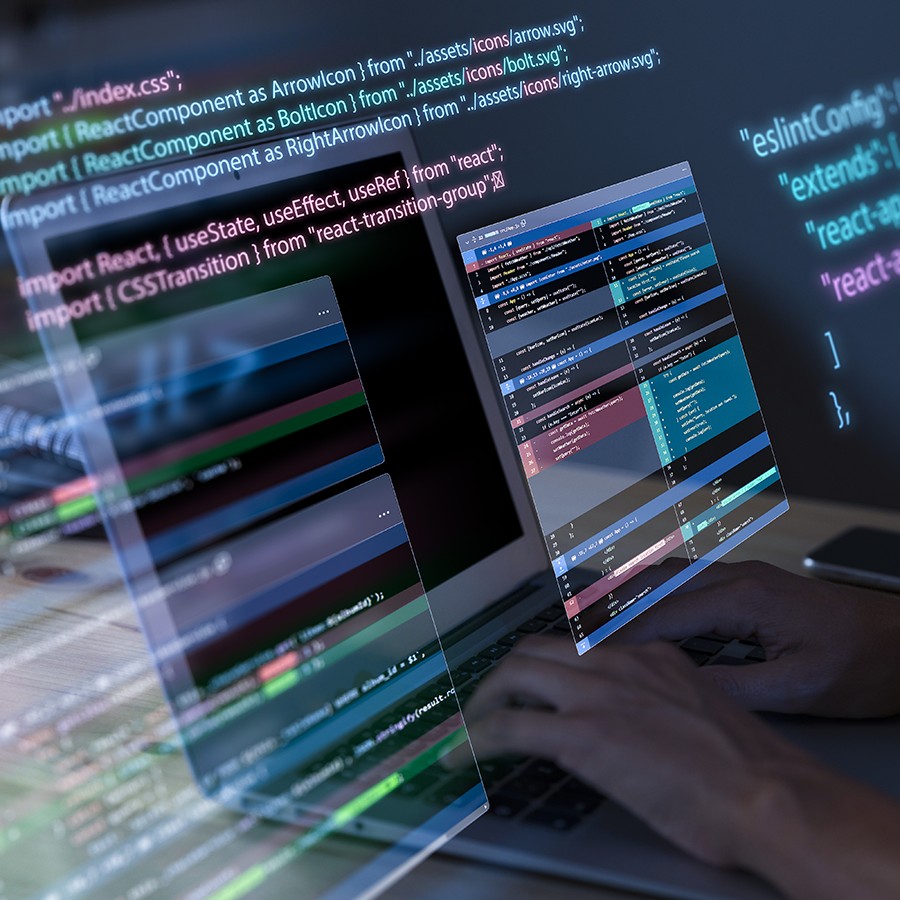 Professional and Software Services
Our best in class managed services for telecom and non-telecom customers are offered in several languages: Romanian, English, French, German. Professional services, for FO and radio design and optimization along with software development are highly valued by our existing customers.
With our highly qualified staff and partners, we can accompany you in analyzing, designing, implementing, testing and maintaining your software projects.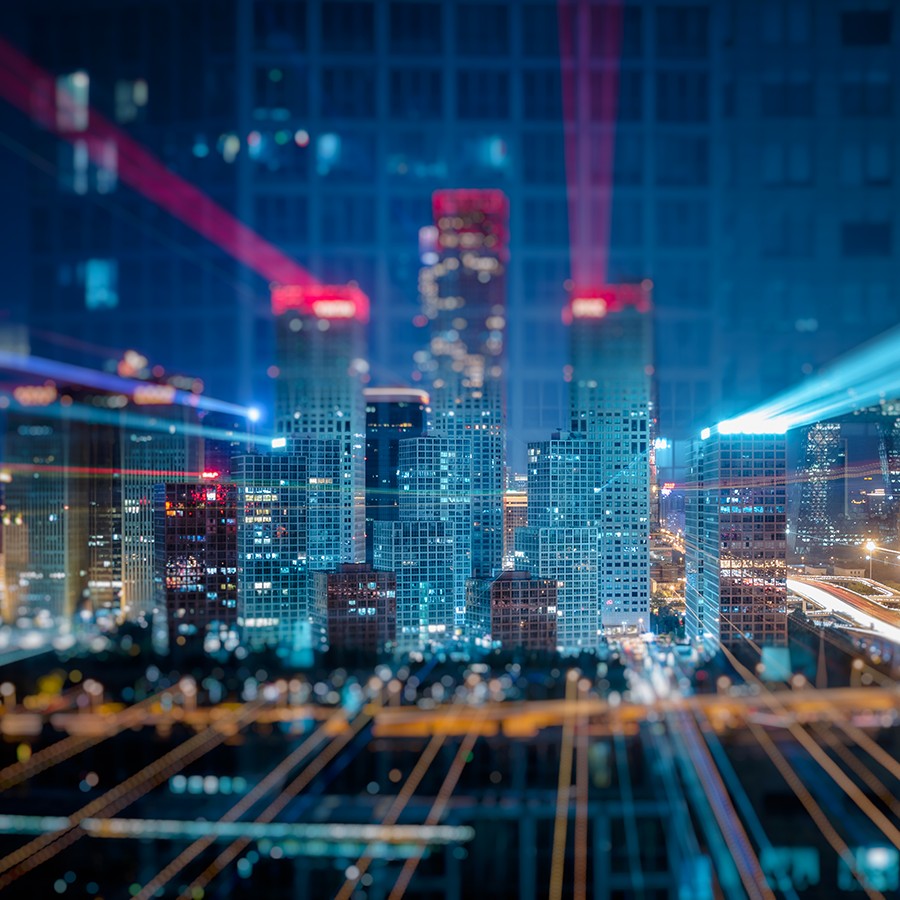 Vertical Markets
Deltatel is a regional champion of industrial IOT and digital signage, with solutions covering a wide range of industries and domains. We can help you reach your targets of productivity and profit, by implementing the right IOT solution. 
Since 20 years we offer services for the transport industry, mainly for railways. For fiber optic design & implementation, GSM-R installation, as well as for infrastructure equipment (energy, air-conditioning) equipment.
As an established engineering company, regardless any solar power solution you want, we can offer, on a turnkey basis.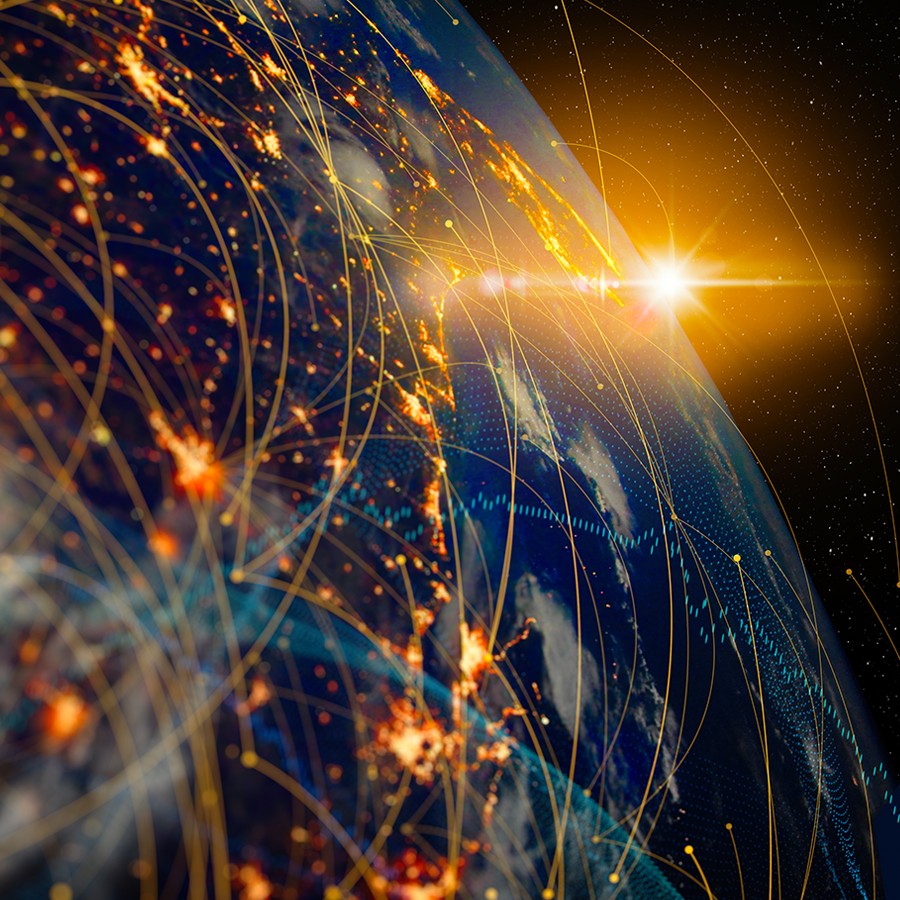 Regional Presence
Our regional presence in Romania, Bulgaria, Germany and United Kingdom allow us to offer services throughout Europe.
- Timișoara
- Bucharest
- London
- Köln
- Sofia