Innovative, efficient and powerful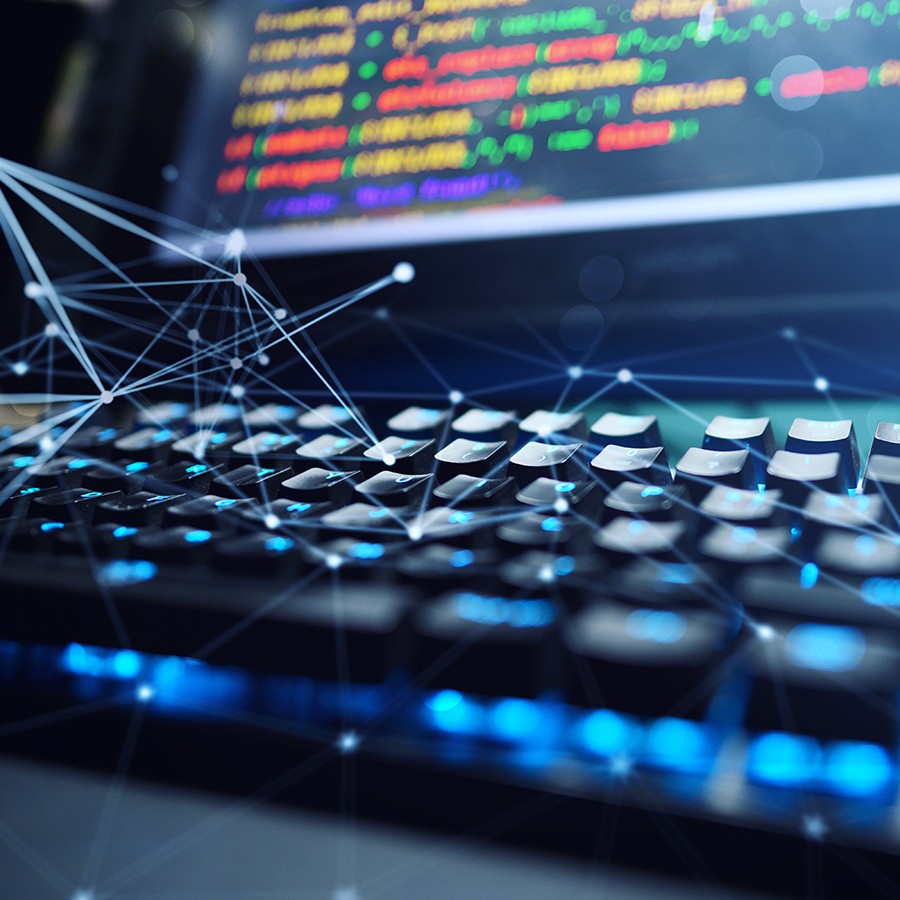 Why Choose Us?
Deltatel have a strong and wide range of experience of over 15 years of software services and development. During these years we've contributed to the software development of many optical transmission solutions, we developed training tools, inventory tools and other tools for internal use. We also participated in hundreds of tests of various software programs and releases, we have provided assistance and maintenance for many customers.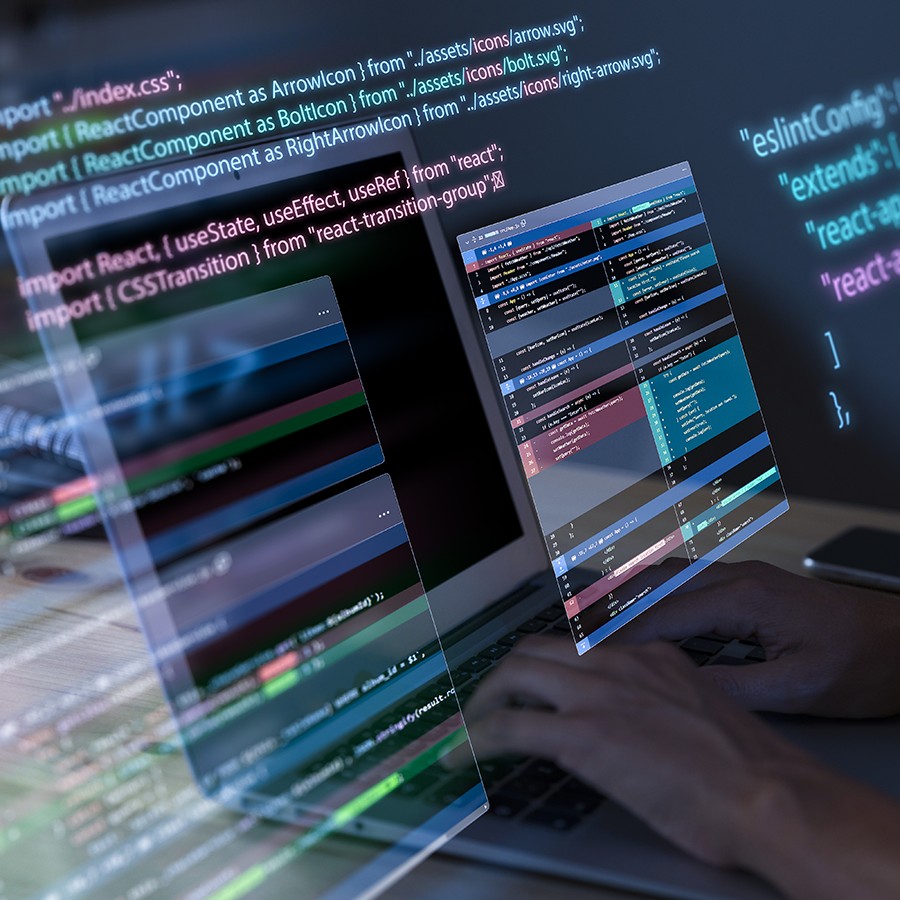 Our Portfolio of Services
We speed up the value delivery through solutions tailored for complex, multi-vendor products and projects, utilizing:
Software architecture and design
Custom software
Mobile applications
Technology migration
Maintenance & support
Implementation/coding
Software testing
Manual testing
Automated testing
Functional testing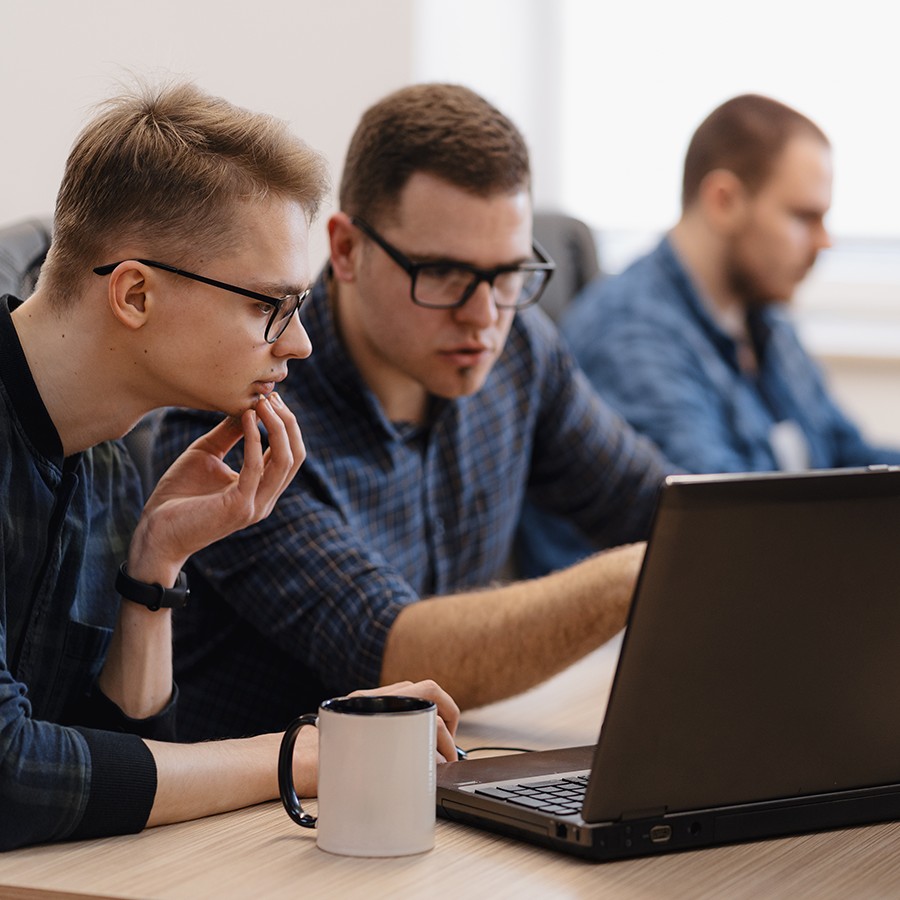 Why Managed Services?
We understand the pressure faced by telecommunications service providers in today's competitive business environment therefore we seek to deliver our best-in-class services.
We work with some of the largest telecommunications companies offering Managed Service Solutions for ones of the biggest telecom operators across Europe. The technical expertise and experience acquired during past years makes Deltatel one of the key players on the local market. Around 200 experts are today the core of our team.
Our Managed Services Solutions help service providers optimize service delivery costs, maximize return on investment and enhance the end customer experience.
Our services
RAN Network Integration
Site deletion/creation; New site integration​; Site rehoming (inter BSC/RNC)​; Radio swap​; Antenna line configuration; Antenna swap​; Remote site commissioning​; External alarm testing​; Advanced troubleshooting (access NEs) / L2 support​; IP migration​; Site pre and post checks; Post integration clean-up / clearance of residual issues.​
Databuild: Neighbor creation/modification​; SCF creation/modification/upload/data fill
Upgrades and Configurations Changes: Sanity checks; SW upgrades; Network stability; Sector/cell growth/deletion/creation​; Parameter changes / Configuration changes​; Carrier aggregation/deletion; Basic testing for BSC/RNC​; Post integration clean-up / clearance of residual issues
Transport IP/FIX
New nodes creation; parameters change; network planning; configuration management; migration; field support
NOC
24 x 7 network alarm monitoring services including L1 fault corrections
Network Performance & Optimization
KPI follow-up; Parameters change; QoS
Problem Resolution & Management
Problem Resolution & Management: Incident Management; Change Management;
OSS
Ticketing; deploy of new applications; system acceptance; maintenance
CORE
Cloud
Team Management
Implementation and coordination of all work activities, including the more complex ones, in order to ensure a high quality service.