Our experience in IT&C is our main asset in deploying best in class solutions for non-telecom market such as transport infrastructure, manufacturing industries and healthcare.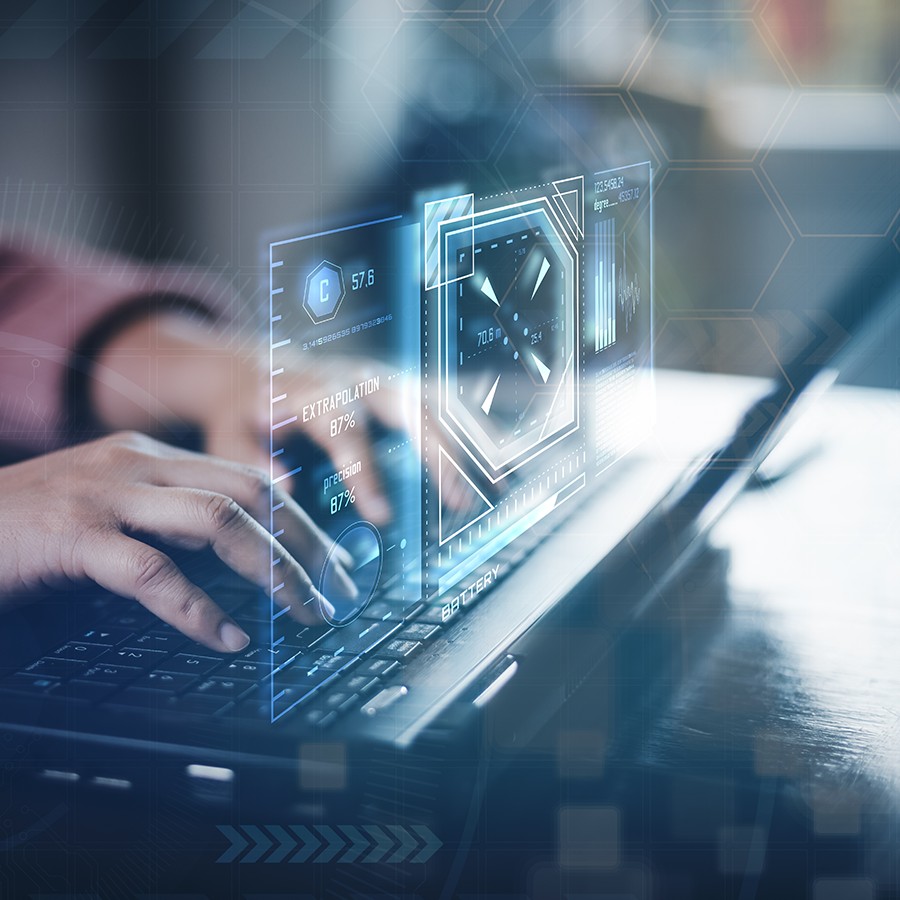 Industrial IOT solutions
Transport infrastructure
Manufacturing
Logistics
Safety systems
Healthcare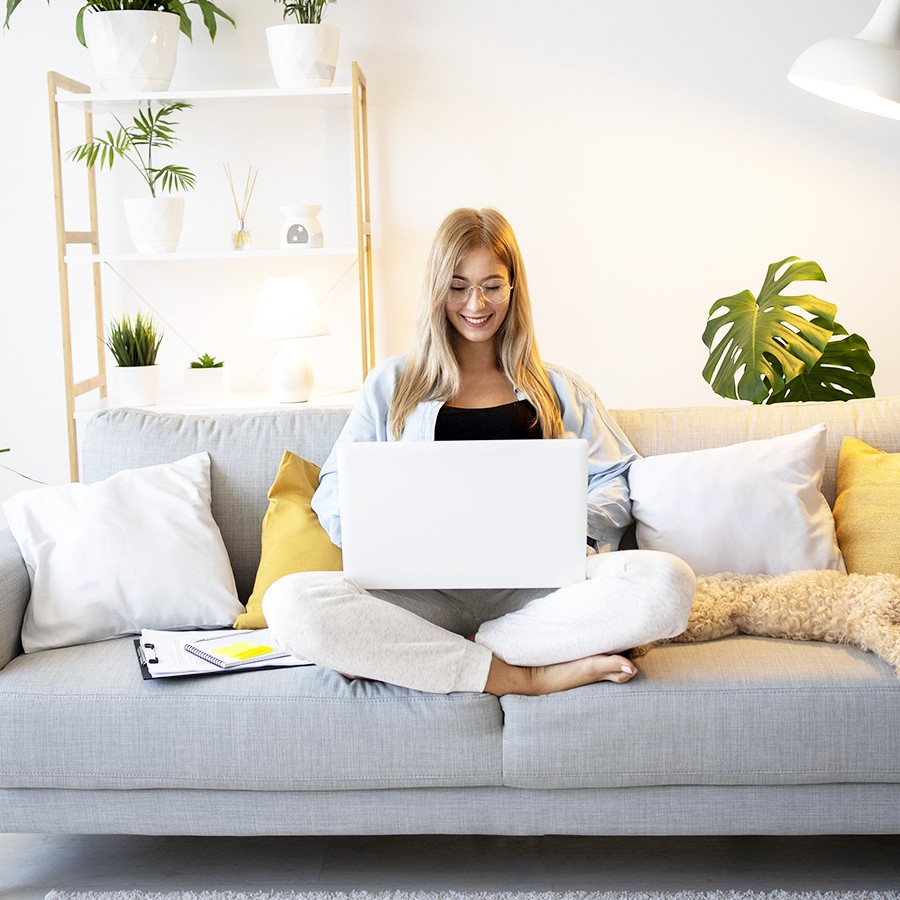 SOHO (small office & home office) IOT
Energy monitoring and energy saving
Activity monitoring
Light and temperature control
Access control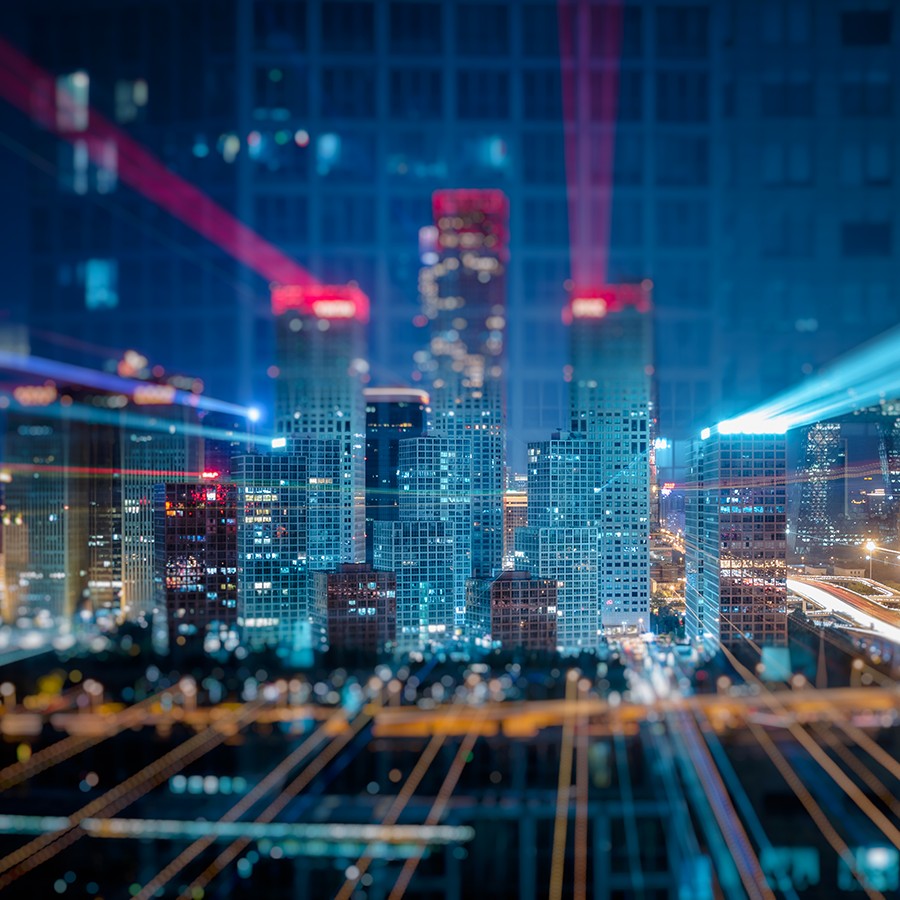 Transport Engineering Services
Railways signaling
FO design and deployment
CAD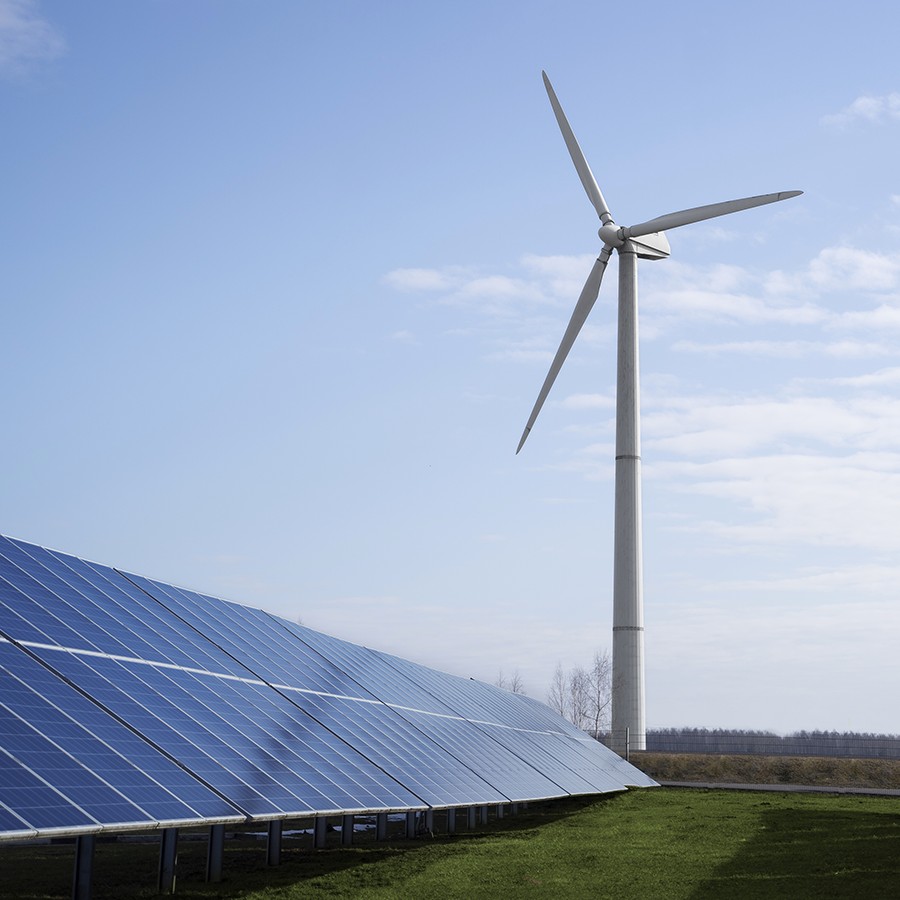 Green energy – Smart energy
Solar energy solutions
Wind energy solutions
Smart Video Interface
Together with our partners from INTER@CT KIOSKS, a global developer and manufacturer, we offer a wide variety of interactive smart kiosks, interactive screens and smart Human Machine Interface Products. Our solutions are designed for various domains from education to healh care and industry.
INTER@CT KIOSKS offers a broad portfolio of interactive kiosks, based on a modular platform that can be equipped with various options, depending on the customer requirements and applications. The interactive kiosk has a robust and appealing design and can be offered for indoor and outdoor application.